Zennest is a one-of-a-kind destination for events that demand an extraordinary setting. Perched 8,900 feet above Dixie National Forest, our luxury cabin offers stunning views of Southern Utah's natural beauty, creating an unforgettable backdrop for your special occasion.

Weddings
Imagine exchanging vows with the stunning backdrop of the Dixie National Forest. Zennest Hotel offers a unique wedding experience that will leave you and your guests with memories to last a lifetime. Our wedding package includes a personalized menu created by our award-winning chef, luxurious accommodations for your guests, and access to our recreational activities.
Details
Corporate Retreats
Zennest Hotel is the perfect place for a corporate retreat. Our secluded location offers privacy and a peaceful environment that allows for productive meetings and team-building activities. Our modern amenities and smart home technology make for a comfortable and efficient work environment.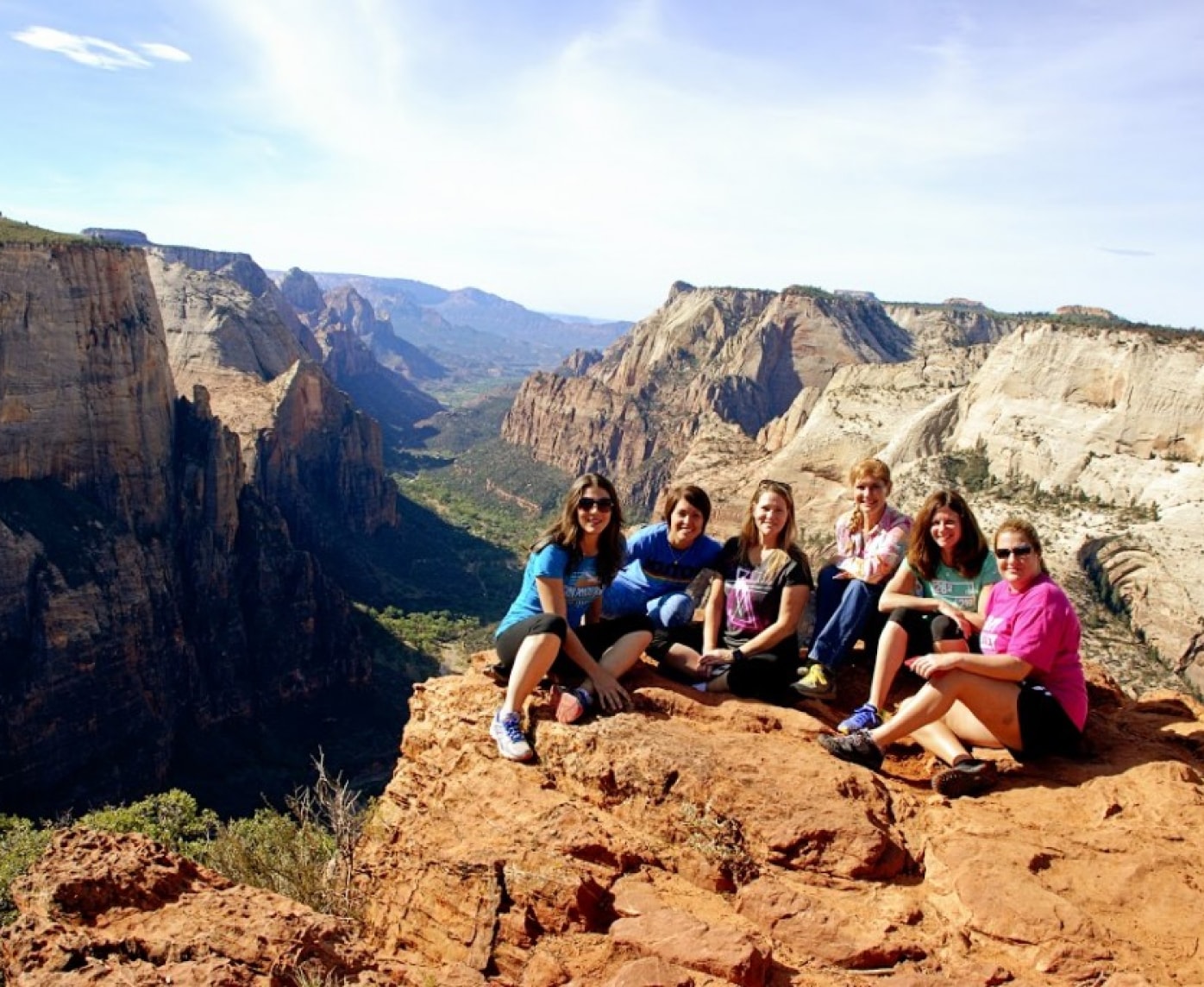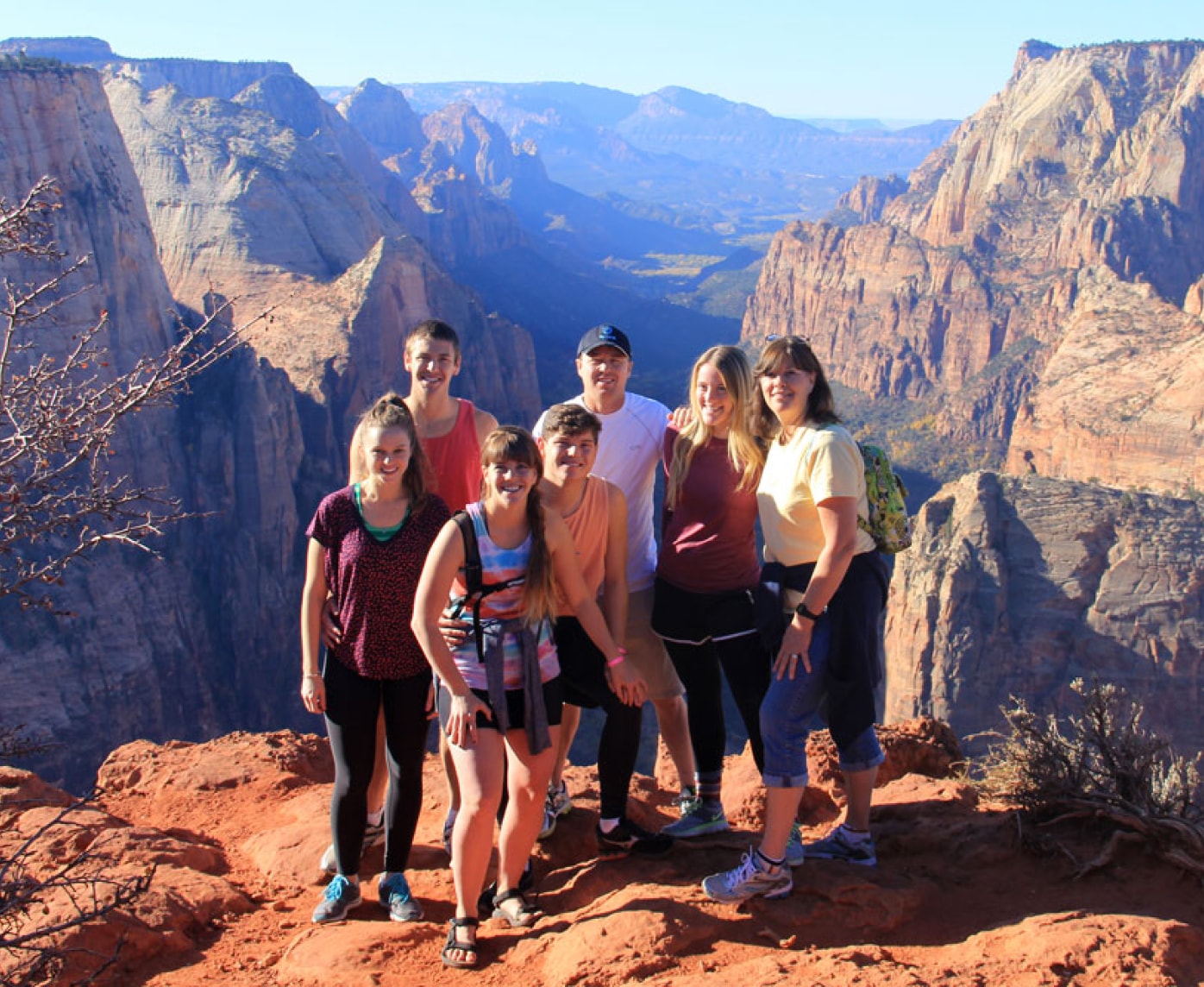 Family Reunions
Our luxury cabin is the perfect place for a family reunion. With plenty of space for everyone to gather, Zennest Hotel offers a unique opportunity for family members to reconnect and create lasting memories. Our recreational activities and modern amenities ensure that there is something for everyone to enjoy.
Mindfulness Retreat
An immersive experience designed to promote inner peace and clarity. Attendees engage in guided meditations, yoga, and
mindfulness
workshops while surrounded by the beauty of nature. The retreat aims to cultivate inner tranquility and a more balanced perspective on life.
Submit an Inquiry
Tell us about your planned event, and
our team
of professionals will work to craft a unique and flawlessly executed experience that exceeds expectations.