Zennest is located within close proximity to two of the most stunning national parks in the United States, Zion National Park and Bryce Canyon National Park. These national parks are known for their unique landscapes, towering cliffs, narrow canyons, and stunning vistas.
Location
Zion National Park is located approximately 1.5 hours from Zennest and is home to some of the most iconic hikes in the United States, such as Angels Landing and The Narrows. Visitors to Zion can also enjoy scenic drives, bike rides, and ranger-led programs.
Bryce Canyon
Bryce Canyon National Park is located approximately 2 hours from Zennest and features a unique landscape of hoodoos, spires, and natural amphitheaters. Visitors to Bryce Canyon can enjoy hiking, horseback riding, and stargazing programs, among other activities.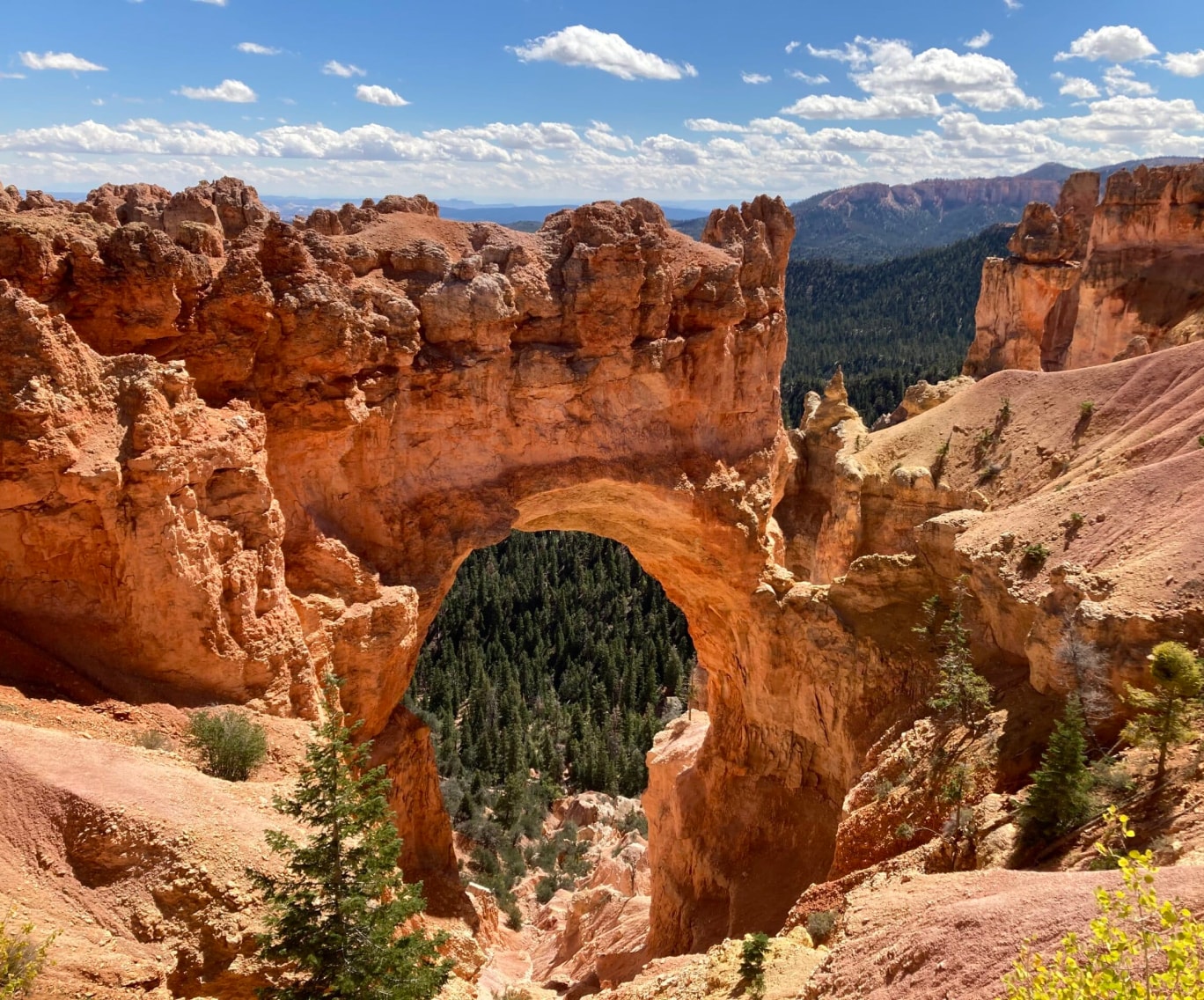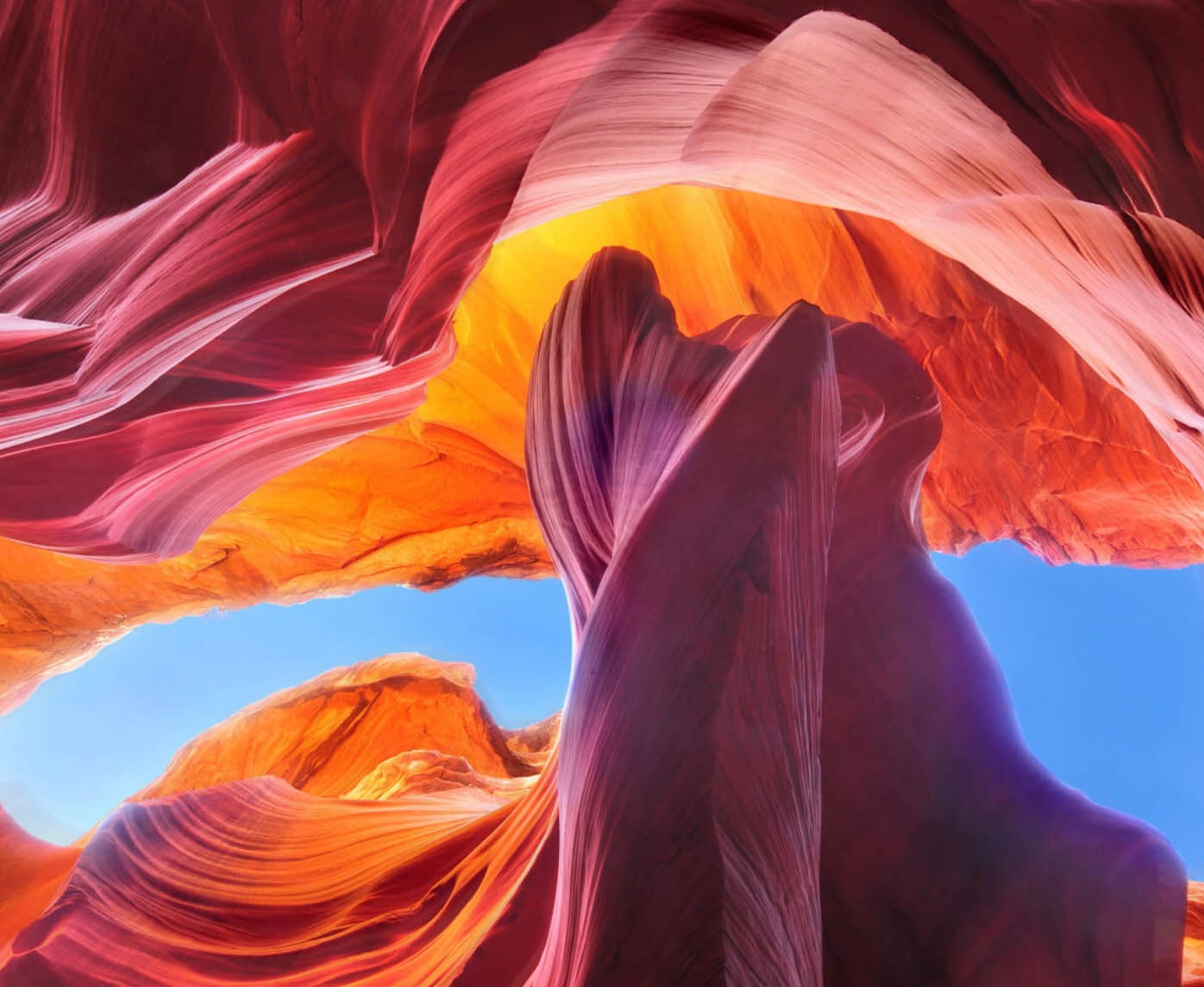 National Park Explorations
In addition to Zion and Bryce Canyon National Parks, there are several
other national parks
located within a day's drive of Zennest, including Capitol Reef National Park, Arches National Park, and Canyonlands National Park. These parks offer a wide range of outdoor activities and stunning landscapes that are not to be missed. Whether you're an experienced adventurer or just looking to soak in the natural beauty of the area, Zennest is the perfect base camp for your national park explorations.
Read more